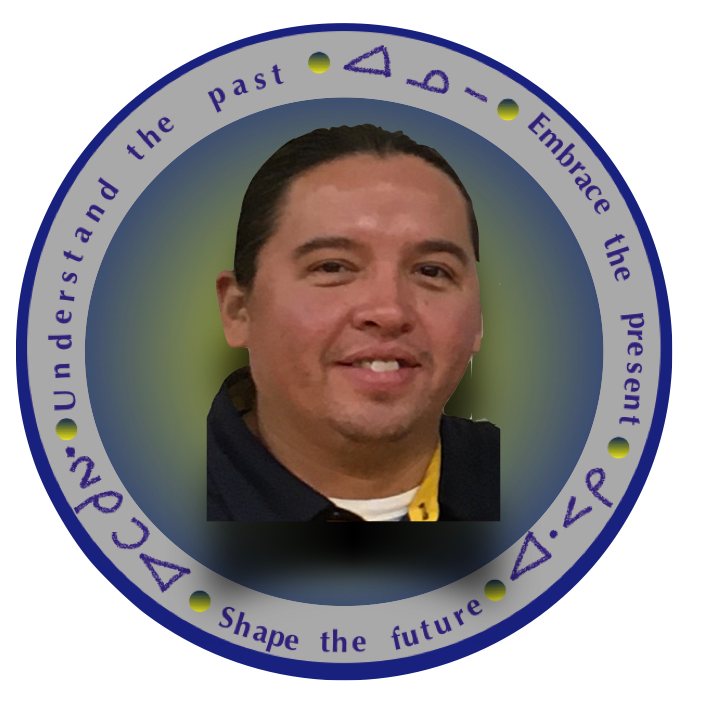 Meet Superintendent MacDonald
Jeremy J. MacDonald is the superintendent at Box Elder School District 13&G in Box Elder, Montana. Superintendent MacDonald is currently in his fourth year as superintendent after serving three years as junior high/high school principal at Box Elder. He is a 1997 graduate of Box Elder High School. His higher education includes Bachelor degrees in Elementary Education and Native American Studies in 2002 from the University of Montana, a Master's degree in Curriculum and Instruction in 2004 from Arizona State University, Educational Leadership Principal internship from the University of Montana in 2017 and Educational Leadership Superintendent Internship from UM in 2018. He is in his nineteenth year of being an educator. He worked at Rocky Boy Elementary for five years, teaching 5th grade for four years and served as the Dean of Students for one year. Prior to that he was a teacher in the Cartwright School District in Phoenix, Arizona teaching six years of 3rd grade and one year of 5th grade at Sunset Elementary.
Superintendent MacDonald is currently a board member for Stone Child College and a member of the National Indian Education Study Technical Review Panel, a branch of the National Assessment of Educational Progress. He was recognized in 2013 by the University of Montana Native American Studies Department with a Distinguished Alumni Award. In 2000 he became part of the inaugural class of Gates Millennium Scholars after a nomination from UM professor, Henrietta Mann. He also serves on the Montana Technical Advisory Committee on assessment, the Montana State University Northern's Education Advisory Board, and is vice-chair of the Hi-Line Region of Montana Association of School Superintendents.
Superintendent MacDonald is an advocate for educational opportunity, particularly for the American Indian youth of his community. Using his background, experiences, and education, he works to provide a positive example within the community, working with students, families, colleagues and the community to open doors through education. He believes education is a key component is finding solutions to overcome challenges and develop the potential of the students and the educators with whom he works.