SCHEDULE CHANGE!! Attention anyone participating in our Honor Walk for Missing and Murdered Indigenous Women, Children & People: We will start the walk at 9:15 in front of the school on Friday! We hope you can join us!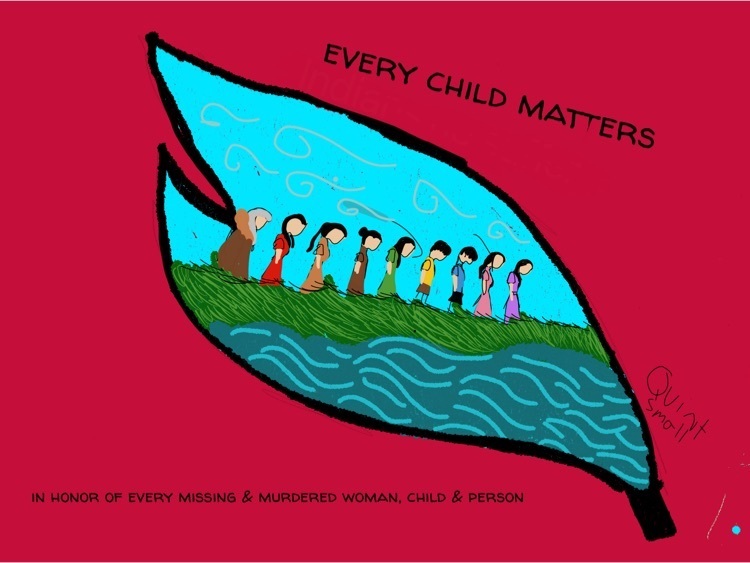 Here is the FINAL updated schedule for the June Summer School afternoon activities. Please be aware that the final three days - next Wednesday, Thursday, and Friday - our transportation department will be away at a training. We will be able to make it work to transport to our activities from the school but ALL STUDENTS NEED TO BE DROPPED OFF AND PICKED UP BY THEIR OWN PARENTS/FAMILY MEMBERS in the morning and afternoon. Drop them off between 8:30 and 9am and they need to be picked up by 3:00pm each day. Thank you and we appreciate your understanding as we work to accommodate those able to get to school the last three days!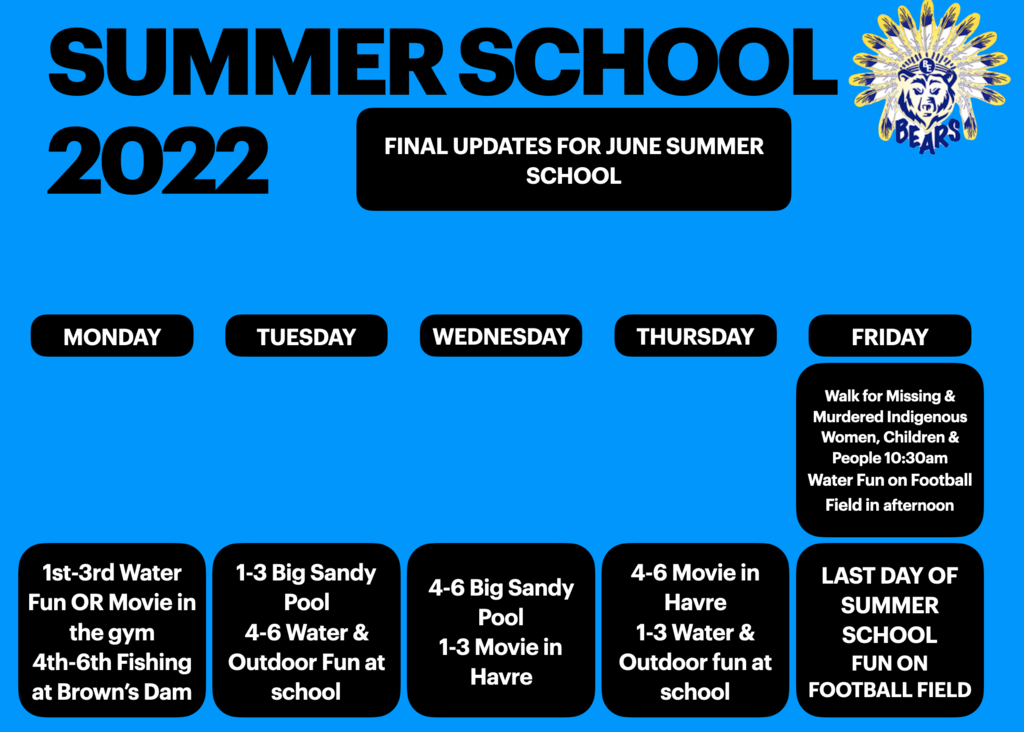 Attention Box Elder & Rocky Boy community: we will be holding an Honor Walk for all Missing & Murdered Indigenous Women, Children & People tomorrow, Friday, June 17, 2022 starting at 10:30 am the front of Box Elder School, walking to Plain Green & back. We will be carrying banners and posters. All are welcome! Thank you to Ms. Payge Raining Bird for the planning and ideas and Quint Small for the beautiful artwork!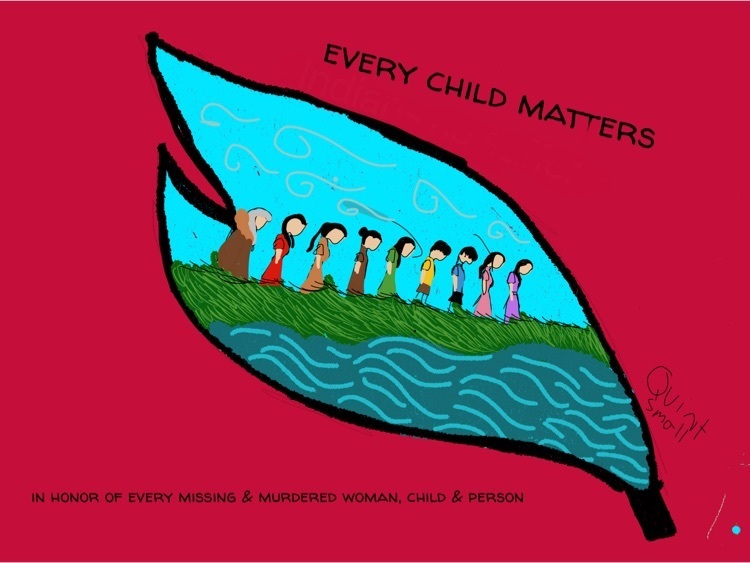 Attention Parents & Guardians of Summer School Students: We will NOT be going on the field trip to Great Falls today due to the high winds. We have rescheduled the trip to tomorrow - 4th-6th will roller skate and 1st-3rd will go to Brush Crazy. On Friday, kids will do the MMIWPC walk in the morning and do water fun in the afternoon at the football field.

All of the students will be coming home with an updated calendar of events. Thank you for continuing to support your students in getting to school on time, showing Bear Pride, learning & having FUN! The updated calendar is set up to show the final events from today's date on!

Summer School for kids going into 1st through 6th grade starts TOMORROW, TUESDAY, MAY 31! Summer school runs from 9am-3pm. Credit Recovery for High School students will run from 9am-1pm. Students will eat breakfast and lunch at school. Buses will be running approximately an hour later than your child was picked up for school during the school year. Students will come home with a calendar of afternoon events tomorrow. The 1st-3rd graders will be traveling to the Downtown Gardens Greenhouse tomorrow and the 4-6th graders will be going there on Wednesday. If you are dropping your child(ren) off, no students will be permitted to enter the building until 8:30, as summer school staff doesn't start until 8:30. Please be sure to adhere to the schedule and be sure someone is home for your child(ren) when the buses depart at 3pm. We are looking forward to a fun month of summer school!

Bears - Check this out!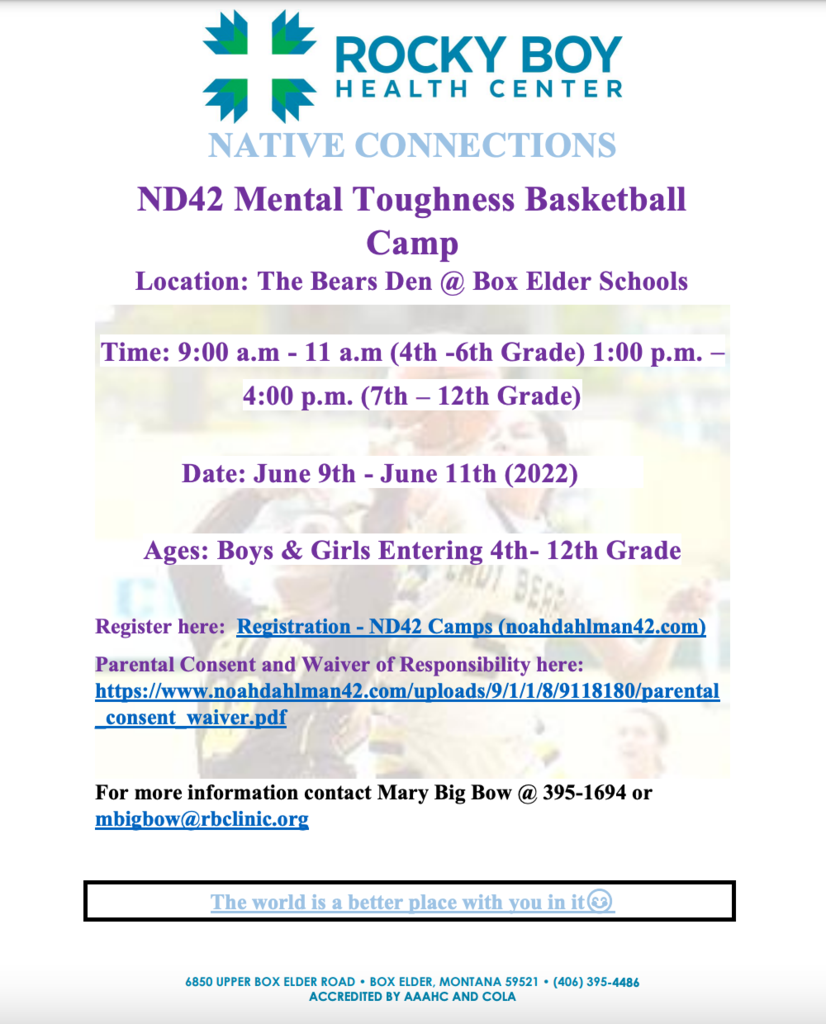 Box Elder Bear Parents: Thursday is the last day for 2021-2022 school year. We will be running on our Friday schedule and have a release time of 2:16pm. Have a great summer everyone!

Parents of Box Elder High School students: Summer school for Credit Recovery English, Math, and Science will still start on Tuesday May 31st, but times have been changed to 9:00am -1:00pm.

Field Day events start today - Be sure your child(ren) dress appropriately! Check out the list of events!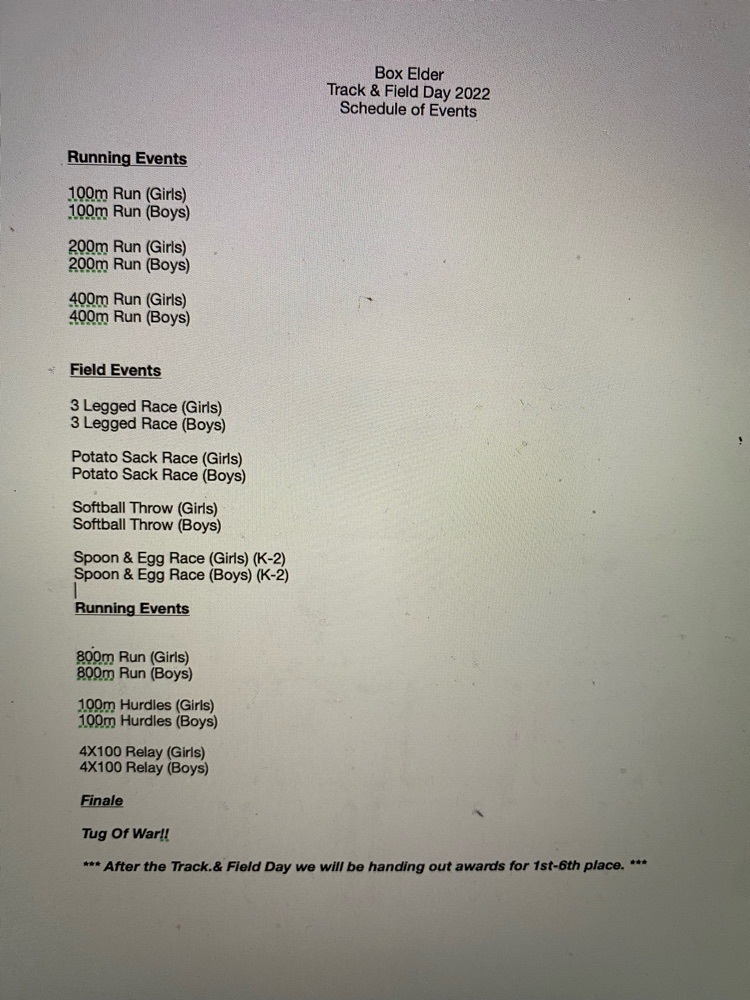 Parents of Box Elder High School Students: We will be offering credit recovery for English, Science, and Math classes this summer. Classes will start on May 31st and run till June 24. 8:00am to 12:00pm. Contact Mr. Leeds if you have any questions.

Field Day is coming up soon!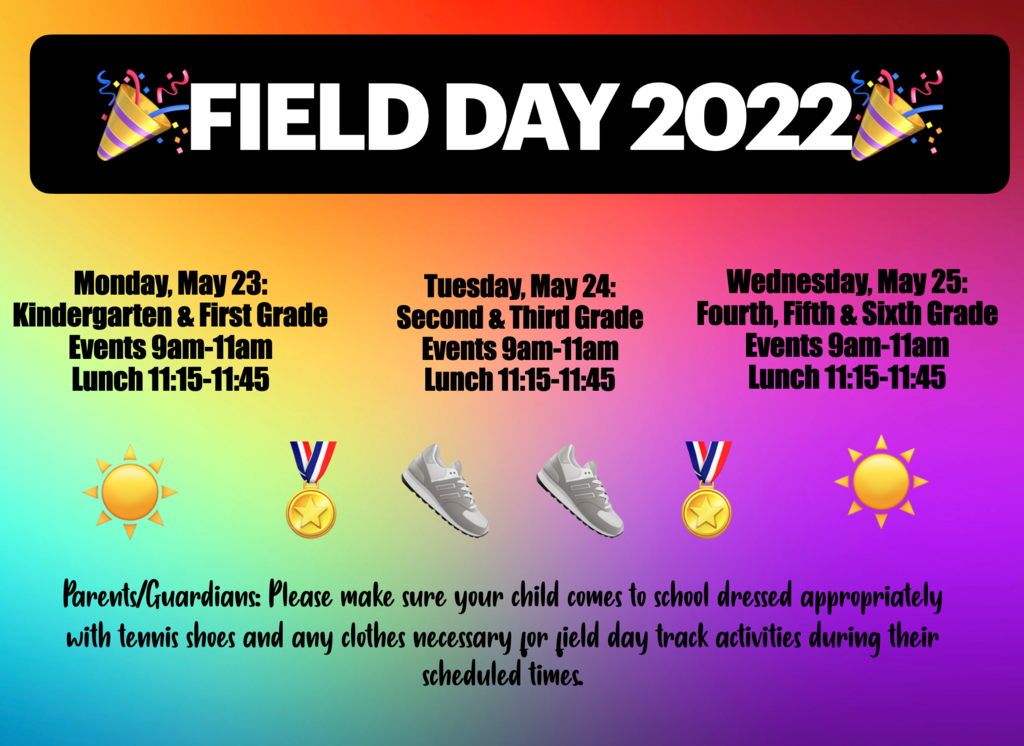 8th Grade Parents: Transition will be on May 23rd. Please get pictures to Kristi at the front desk for the slide show by May 18th. Go BEARS!

Attention Box Elder Middle School Track Parents: Todays meet has been canceled. Go Bears!

Calling any and all High Schoolers who are interested in getting their hair and makeup done for Prom tomorrow - Ms. Raining Bird will be ready to help you out in her classroom from 3pm-7pm tomorrow!

Attention Elementary Students & Parents: We have reached capacity for our summer school program. Any enrollment forms turned in after today will be placed on a waiting list. Thank you for your prompt returning of the forms! Looking forward to a fun summer program!

Prom tickets are still on sale for this year's prom! Tickets will be on sale until Thursday at noon. Get your tickets soon!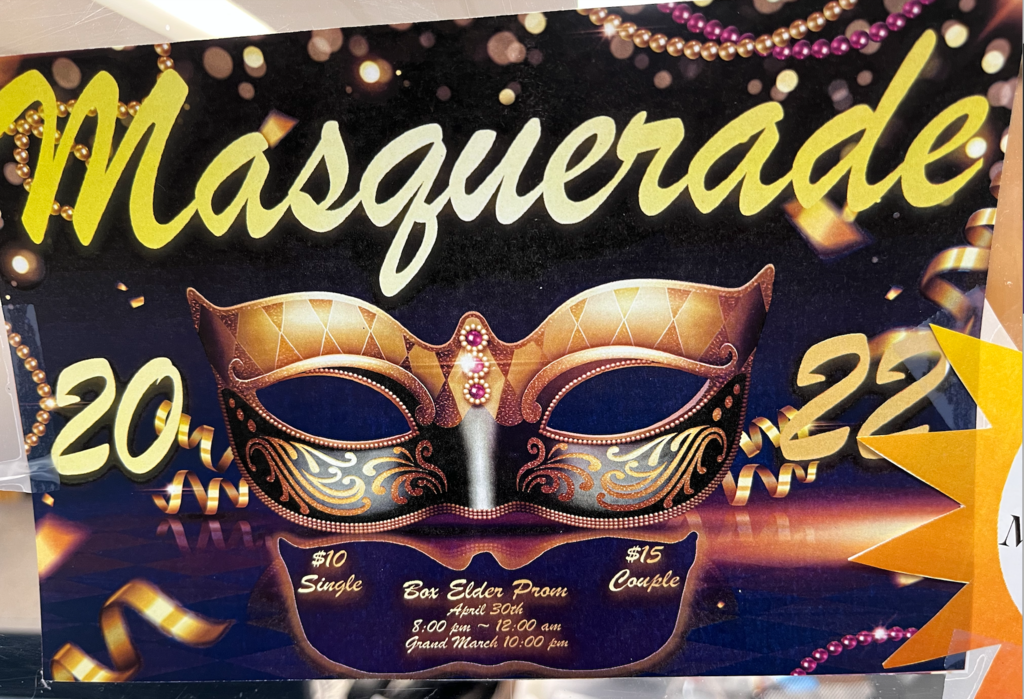 Attention parents/guardians of exiting Kindergarten to exiting 5th graders: Summer School forms went home last week - many have already been returned (YAY!). Be sure to get your form back to school ASAP so that you can get your student(s) enrolled soon - classes will fill up quickly and it will be first come, first served!

Attention all parents of our 2nd-6th grade students who participate in 21st Century After School Activities: There are no activities today or tomorrow. Please be sure someone is home for your student(s)! As a reminder - there is NO SCHOOL Thursday-Monday, April 14-18. We will see everyone back at school on Tuesday, April 19!

Junior High & High School students - finish the school year strong! Be sure to stay after for tutoring to get your grades up and keep up on all of your schoolwork! We are here to help you!