Attention Box Elder High School Students. Check this out from Stone Child College.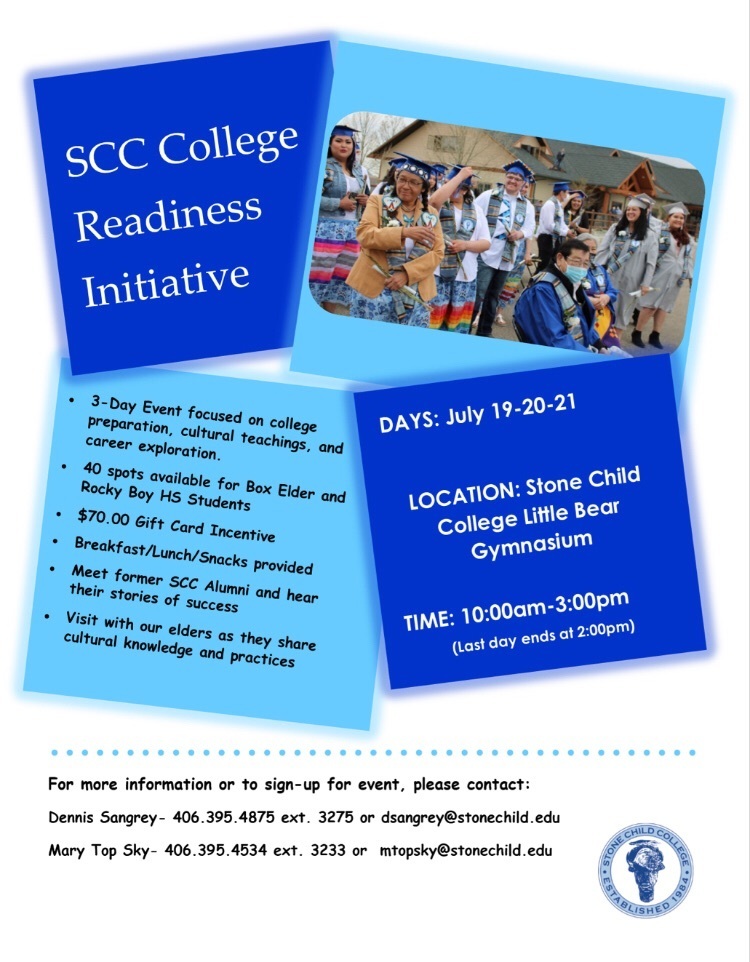 Attention all Box Elder & Rocky Boy Community: We are having a giveaway of free items including TOM's shoes In front of Box Elder School Tuesday June 22 10:15 am to 12:15 pm Household and personal items

The summer school field trip buses have just now gotten to the school - Kids will be on their way home momentarily!

The littlest Bears got to paint at Brush Crazy while the big kids hiked and explored the Giant Springs Park today!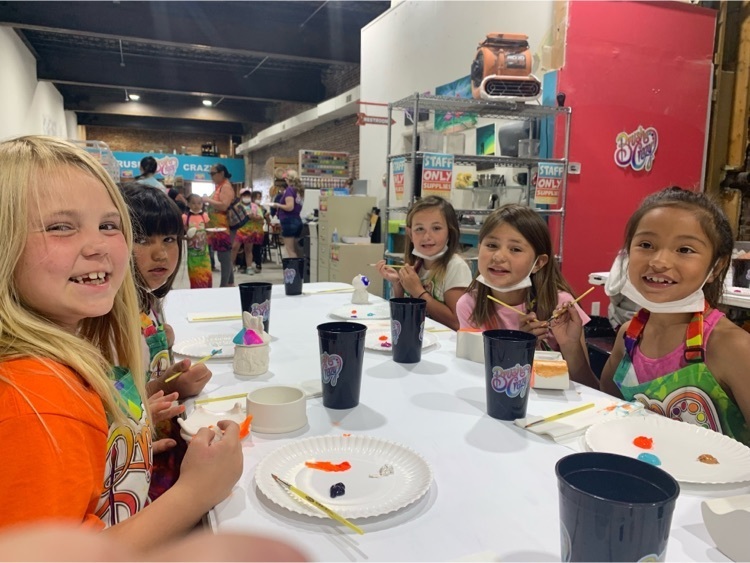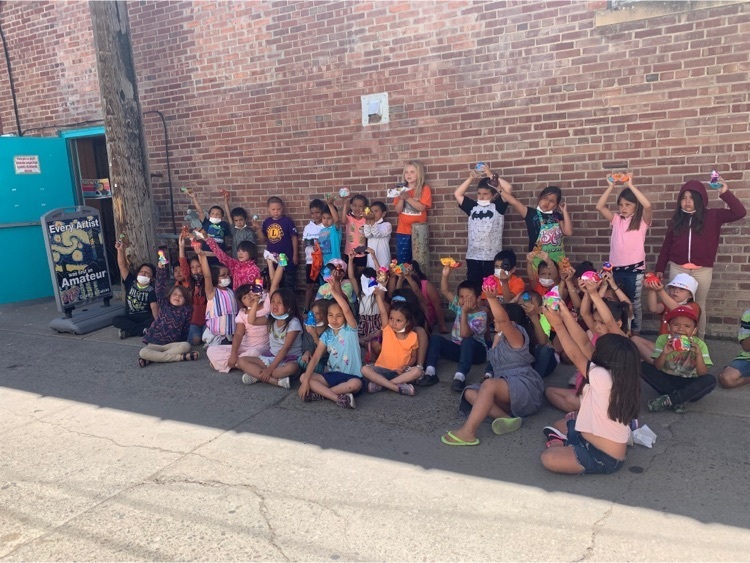 Attention all parents and families of summer school students : we had a BLAST in Great Falls today and got a late start home after using the bathroom. We are just now leaving Fort Benton so the kids will be late arriving home!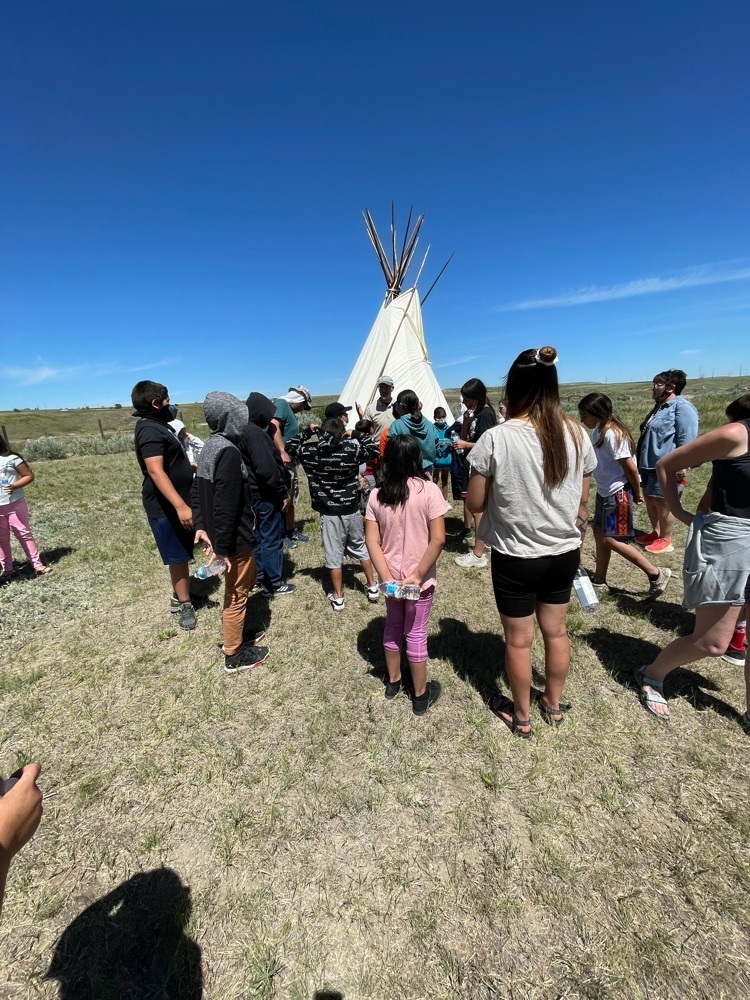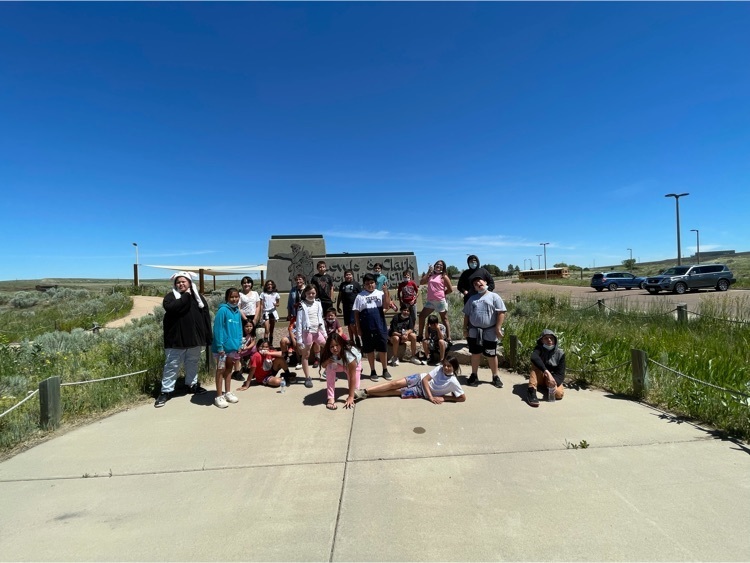 Beautiful day for a track meet! Our Bears are some tough, athletic kids who love to compete! HUGE thanks to Mrs. Fuzesy and her boys who planned, prepped, and put this whole event together for our kids! What a great day! 🏃🏾🏃🏽‍♀️🐻🏃🏽‍♀️🏃🏾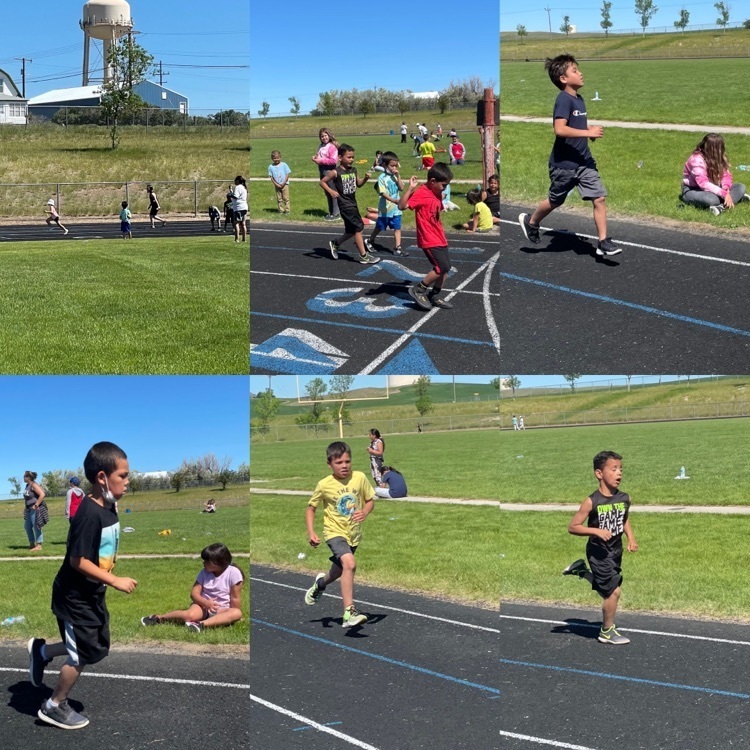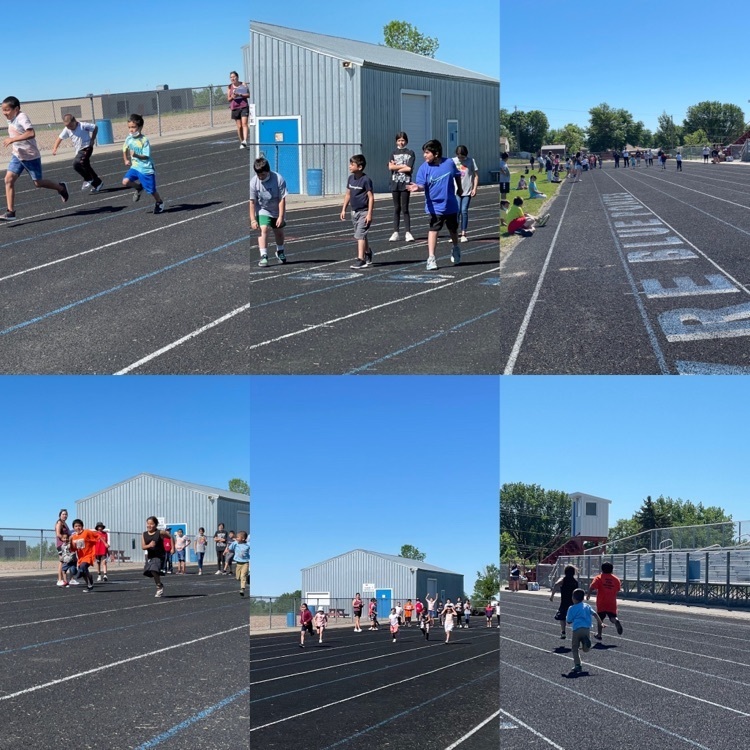 Attention all parents & students: Tomorrow we will be taking our final field trip to Great Falls! The 1st-3rd graders will be painting at Brush Crazy and the 4th-6th graders will be hiking and exploring at Giant Springs Park. Please see the calendar for our updated activities. Kids will need water clothes and tennis shoes every day! We regret to inform everyone that next week Wednesday-Friday we will not have any busses due to a transportation training out of town. We WILL be here ready for your children if you are able to drop them off at 8:30 and pick them up by 3:15. Please contact Mrs. MacDonald at 352-3222 if you have any questions.


Make sure all Summer School kids wear their running shoes Thursday! Track meet in the morning and swimming/water fun in the afternoon! Track meet will start at 10 at Havre Middle School track!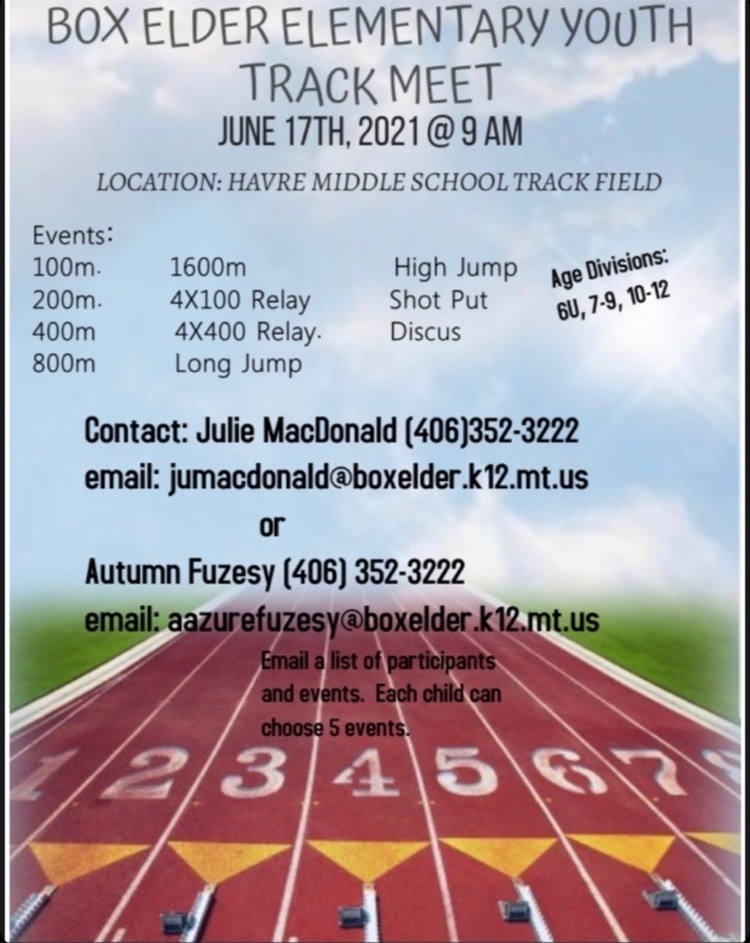 All Box Elder Summer School kids - be sure to wear your running shoes tomorrow! Track meet at 10am and swimming/water fun in the afternoon! Be ready for your bus and we will see you at school! 🏃🏾🏃🏽‍♀️👟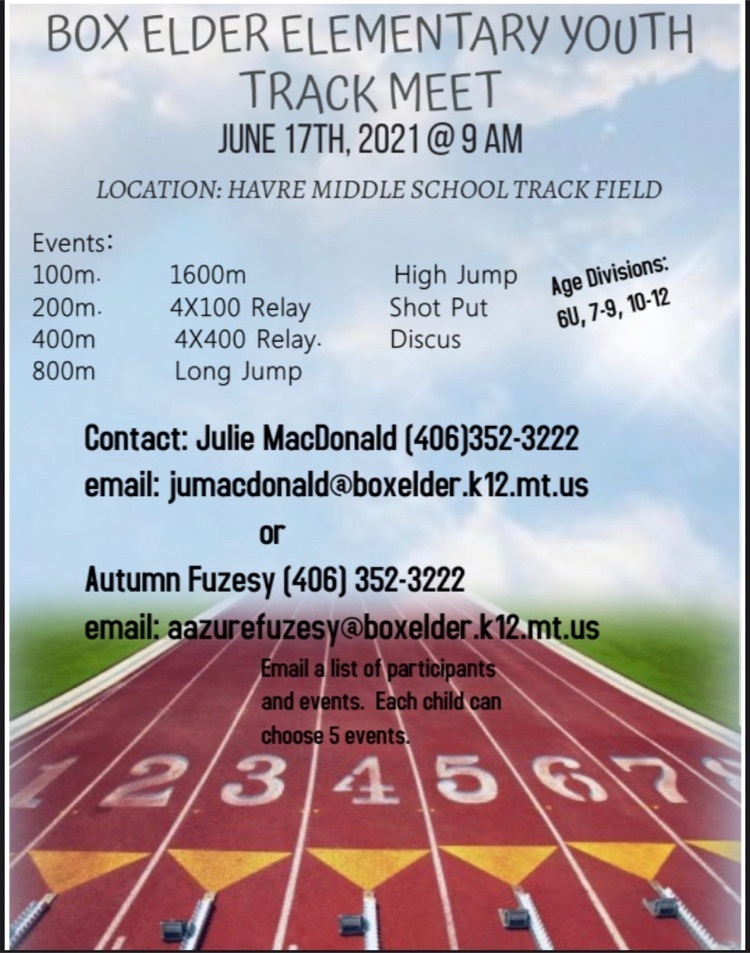 Wonderful Honor Walk this morning - thank you to all who participated and especially to Ms. Payge Raining Bird who planned the entire event! #EveryChildMatters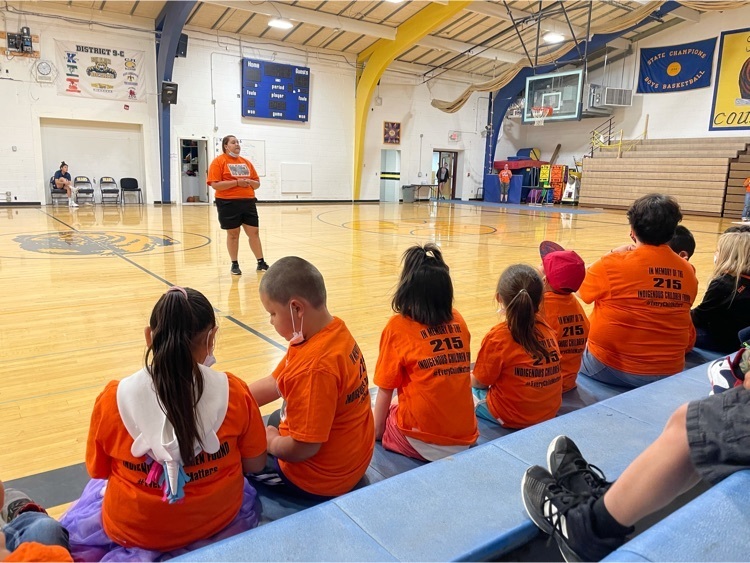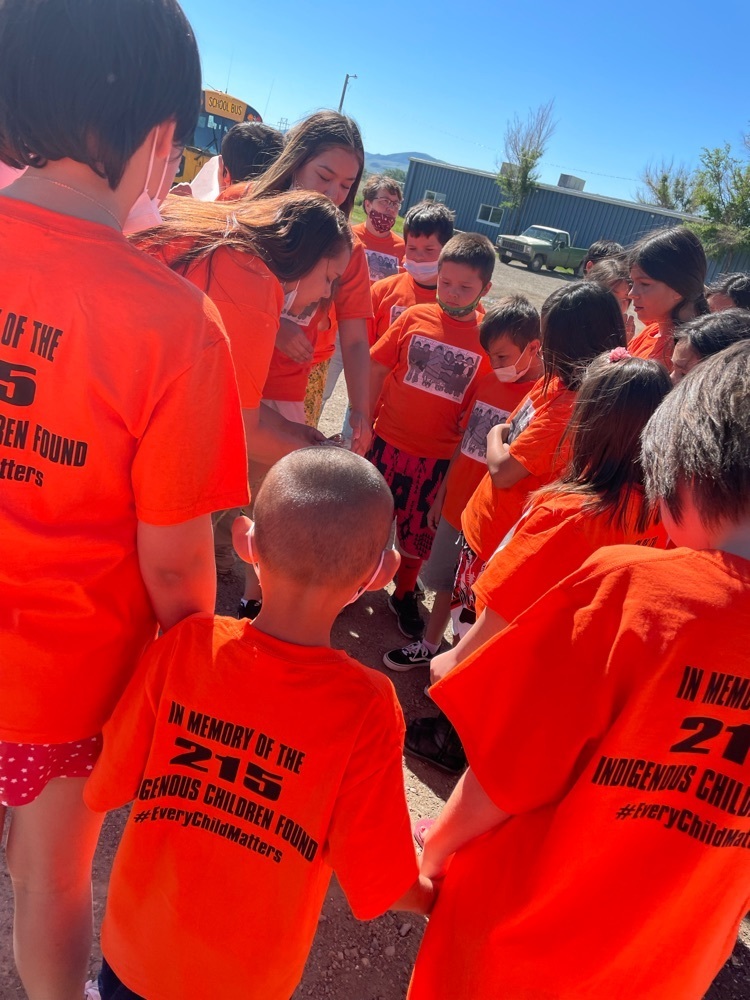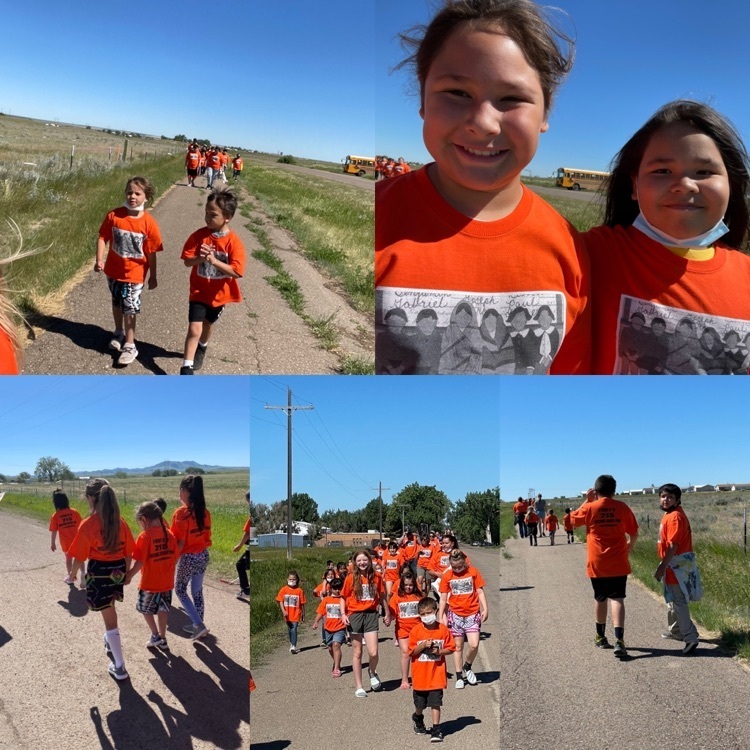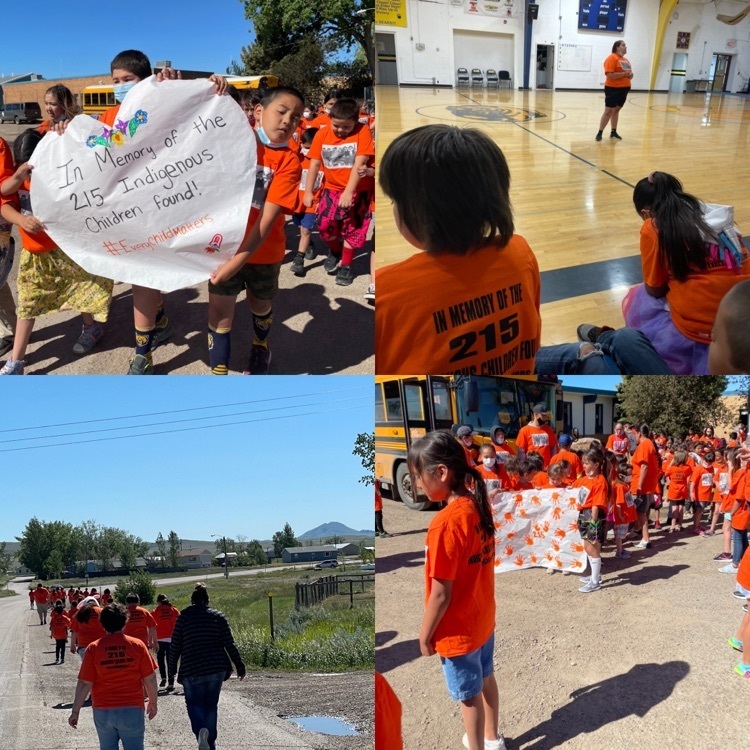 Please note the time change for our Honor Walk tomorrow. We will start at 10:15 am outside the school and walk to Plain Green and back. All are wlecome!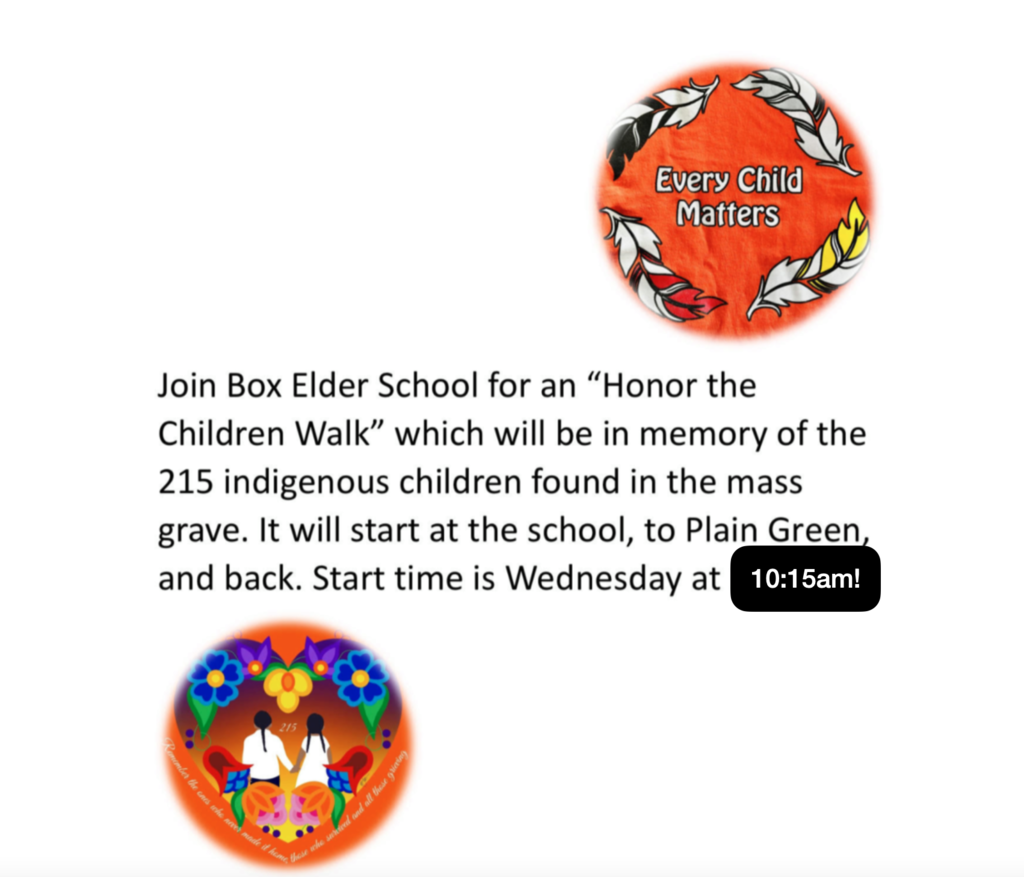 Attention all students, staff, and parents associated with Summer School - there will be no summer school tomorrow, Monday, June 14. The school will be holding services for our Number 1 Bear Fan, Frannie Rosette. 💙💛 Summer School will resume Tuesday, June 15.

Box Elder Summer School kiddos had a blast at the movies and Optimist Park in Havre today! Looking forward to more fun & learning next week!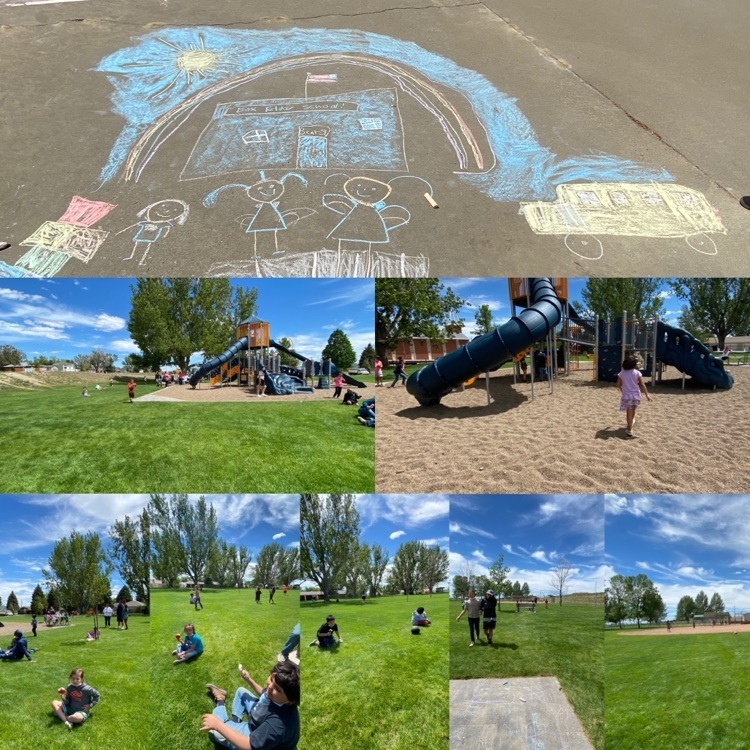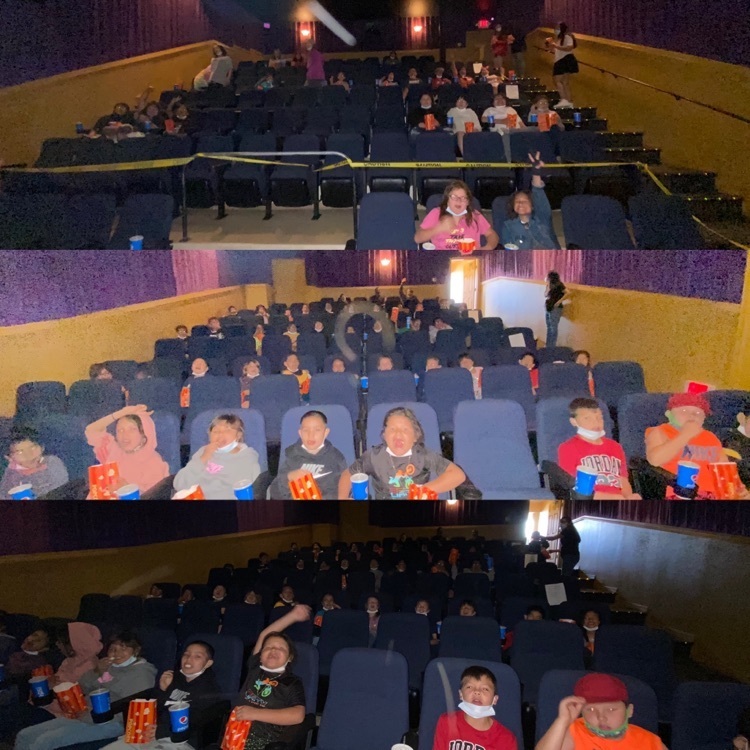 Join us for an Honor Walk next Wednesday at 1pm. All Summer School students will participate and the event is open to the public. Meet us in front of the school at 1pm!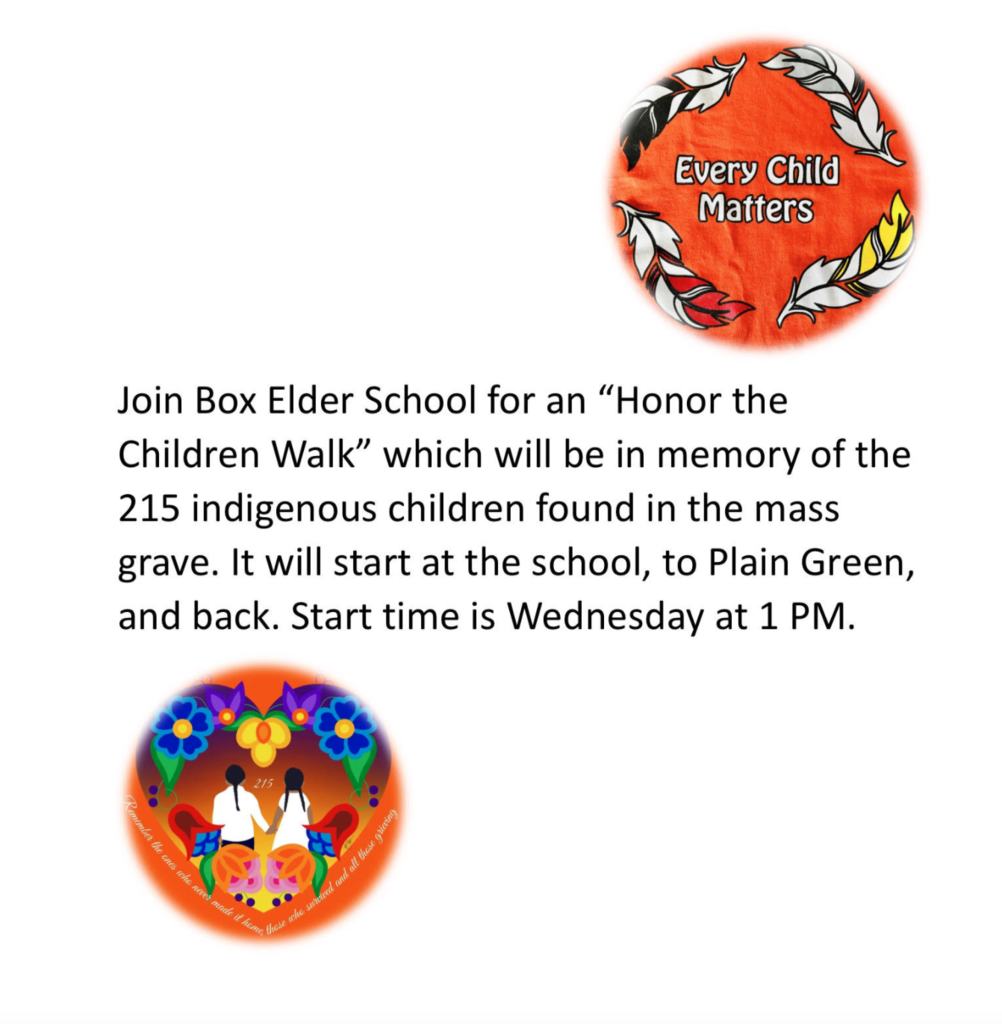 Summer School Fun Run was a blast! Congrats to our top runners - Huntyn Fuzesy, Blayke Fuzesy, Connor Corcoran, and Stephen Strike, Jr.! Everybody keep training for next week's track meet!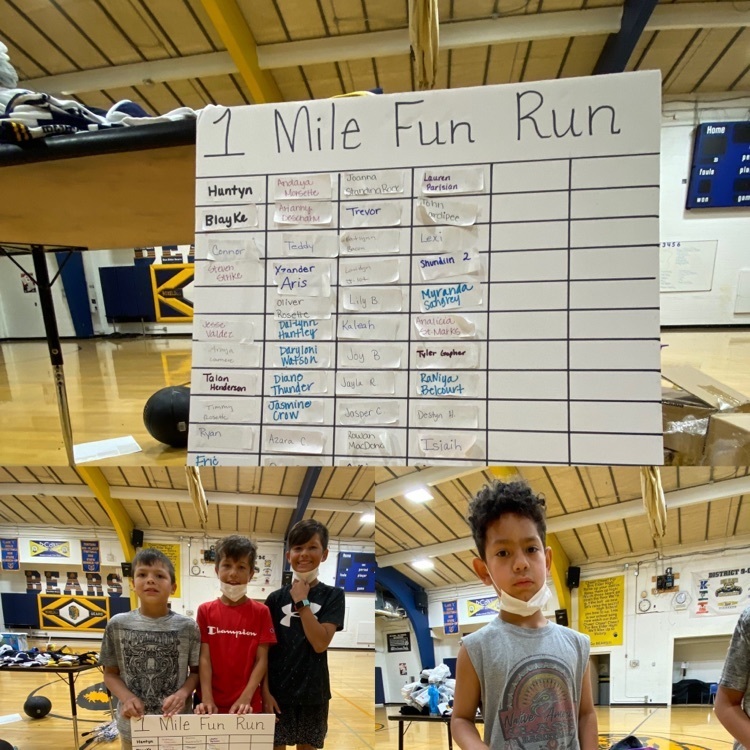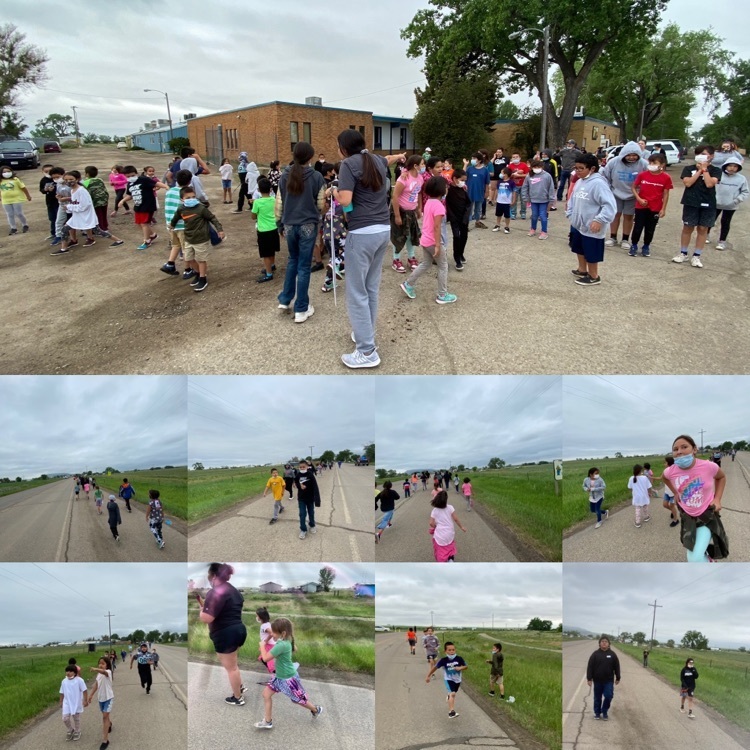 Attention Bear Family: Box Elder Public Schools will be accepting enrollment packets starting Monday June 14th for the 2021-2022 school year. If you have children that were in our school district last year or enrolling in kindergarten, you may come and fill out the forms. See Luke for grades k-6, and Kristi for grades 7-12. For new students looking to enroll at Box Elder Public Schools, the process will start on August 3rd. Have a great summer Bears!

All kids will need their running/walking shoes, bathing suit & towel tomorrow! Big kids go to Big Sandy pool and the littles will stay and do water activities at the school. Fun Run at 10am starting in front of the school!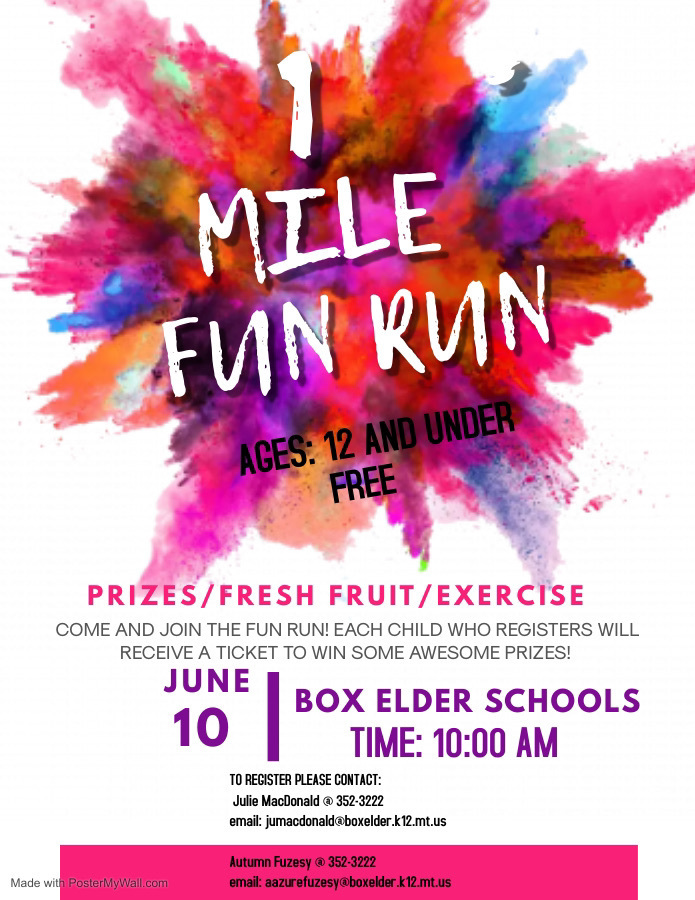 Fantastic day of fun for summer school!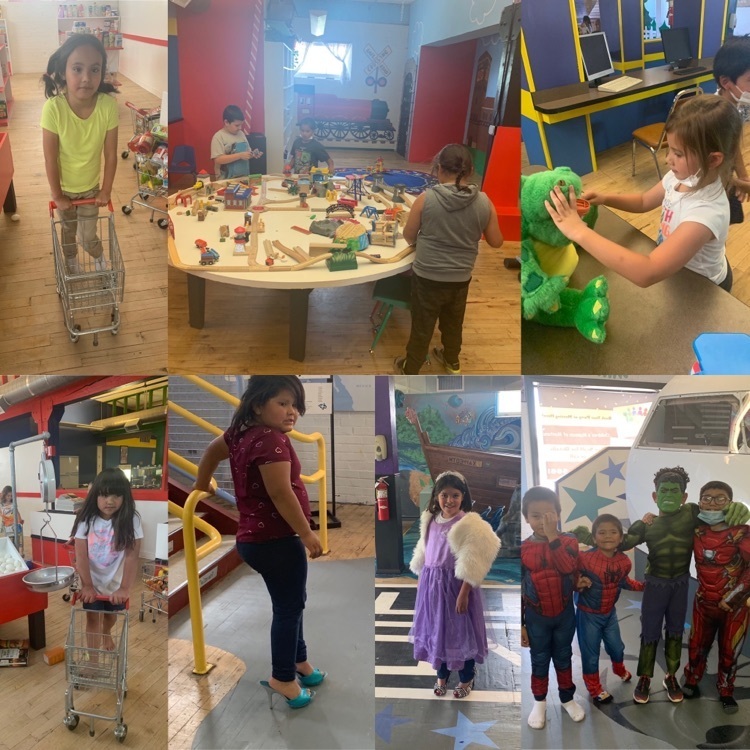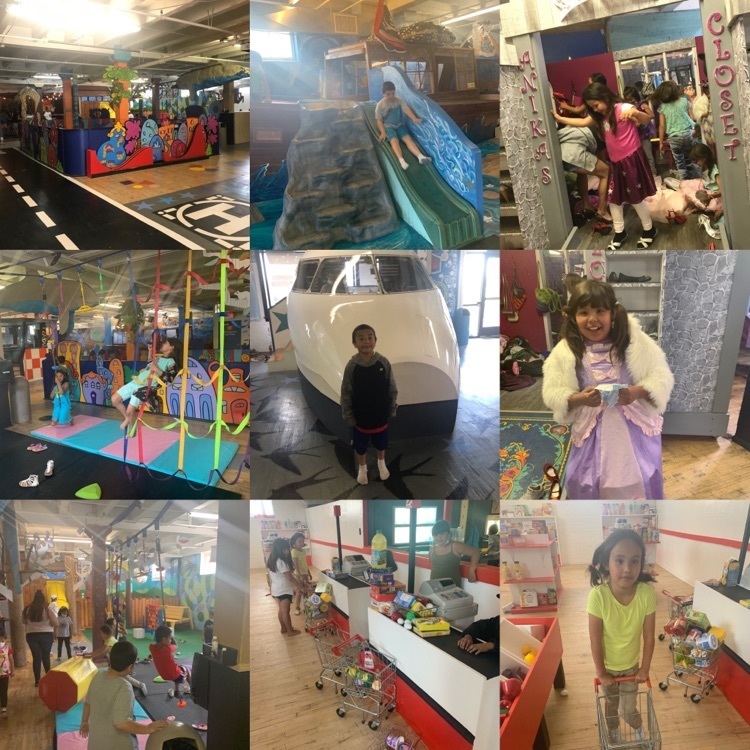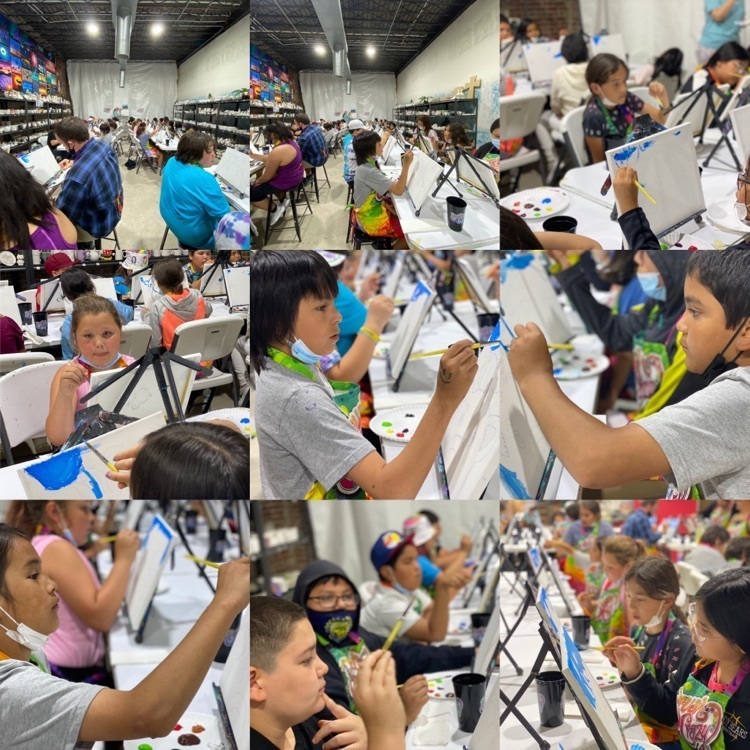 Today's planned ribbon skirt sewing activity for the ACES grant has been postponed until next Wednesday and Thursday. Sorry for any inconvenience!

Summer School fun continued today! Remember that every student needs their swimsuits/swim clothes and a towel EVERY Tuesday & Thursday. Today the littles went to Big Sandy Pool and the big kids stayed at school for water & bouncy house fun, played Sharks & Minnows and learned to play bocci ball! Our Great Falls field trip is tomorrow - be sure your students are at school by 9 every day!