The team is going to take a picture by the hay Bear then back to The Den! Please come in the back doors by the elementary and join us to celebrate!

Come join us at The Den to welcome our Champion Lady Bears! We have a great celebration ready for them!

The Lady Bear caravan has already passed Loma and is on its way to Box Elder. Please come down and meet us to welcome home & celebrate our back—to-back champion Lady Bears!

The caravan is underway!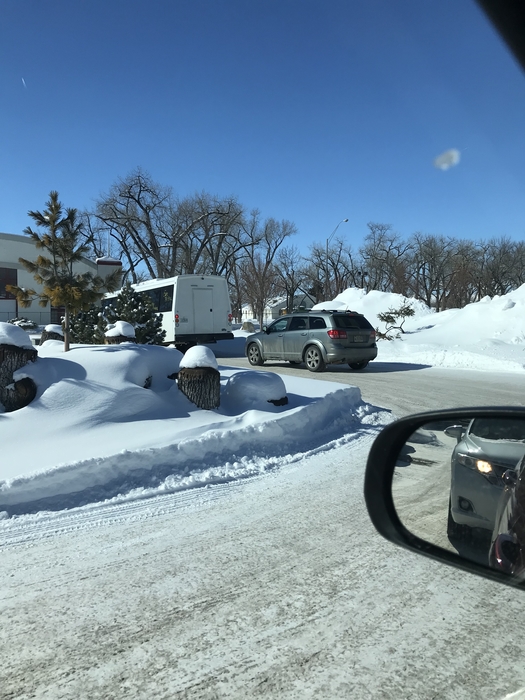 The scheduled leave time for 1 PM was set back just a bit, the Lady Bears are getting ready to leave Great Falls in the next few minutes.

The Lady Bears caravan is planning to leave Great Falls at approximately 1pm! If you're able, please join the caravan in Big Sandy or Box Elder (approximately 2:20ish) to welcome our BACK2BACK Champs home!

Our Box Elder Lady Bears are BACK2BACK STATE CHAMPS! 💙💛🏀🐻🏀💛💙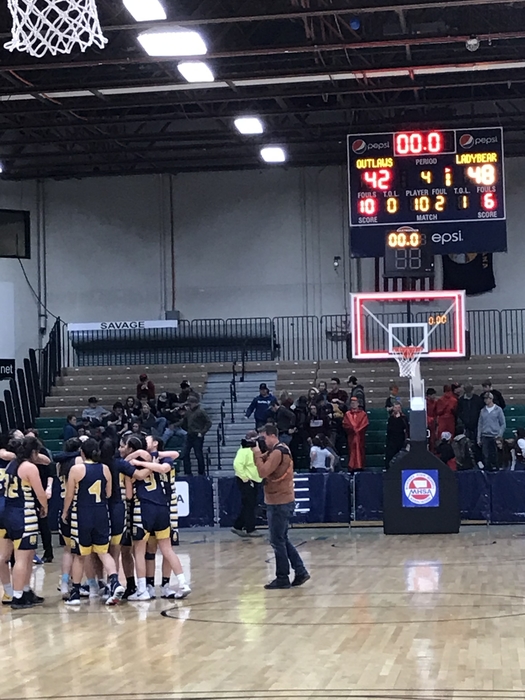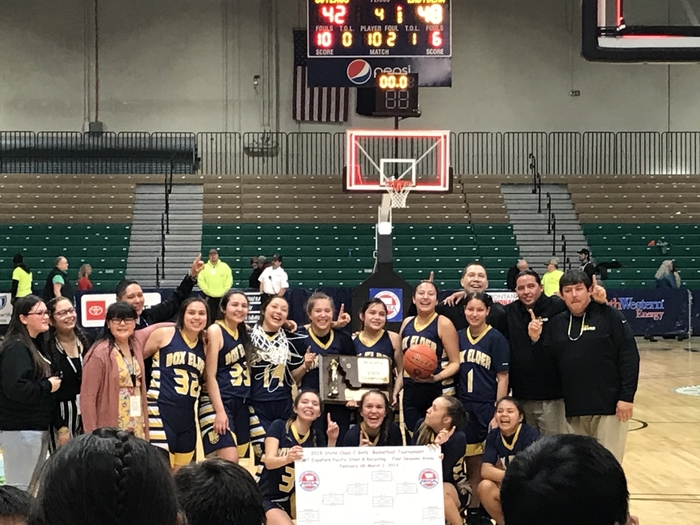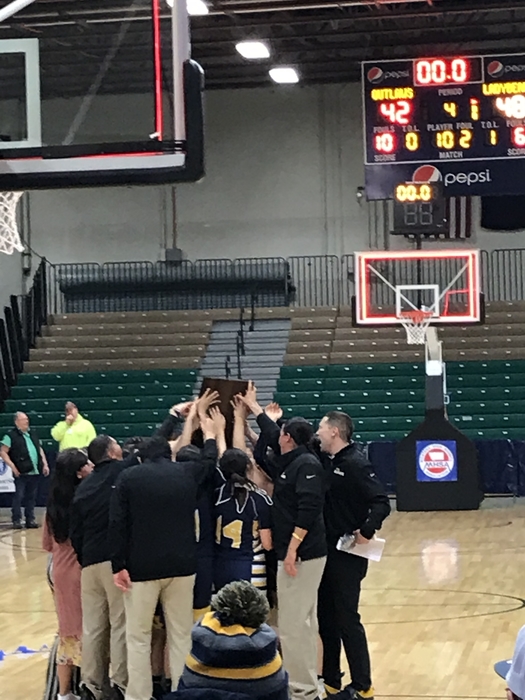 Second half starting NOW!

Lady Bears are up 31-22 at the half! 💙💛🏀🐻💛💙

Lady Bears up 19-8 at the end of the first quarter! GO LADY BEARS GO!

Player announcements starting! Championship about to begin! GO LADY BEARS!

Just over an hour till GAMETIME! 💙🏀🐻🏀💛💙

We've got spirit, yes we do!! 🎉🎉💙💛🏀🐻🏀💛💙🎉🎉. The Box Elder Travel Club will be selling Box Elder tattoos and bandanas to wear at the game tonight! GAMETIME is set for 8pm. Come cheer on our Lady Bears as they defend their title - we need a LOUD, PROUD cheering section!

Final score 59-51 Lady Bears!!!!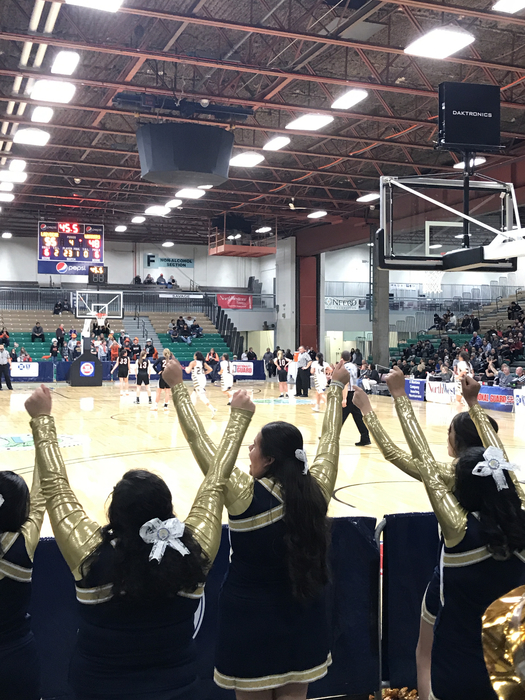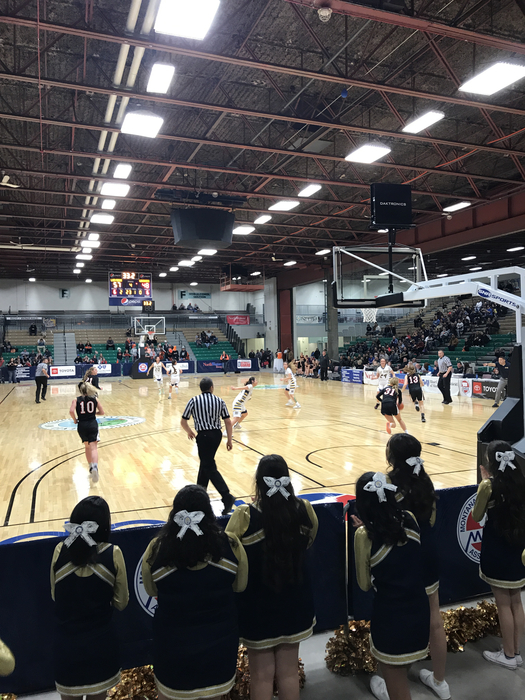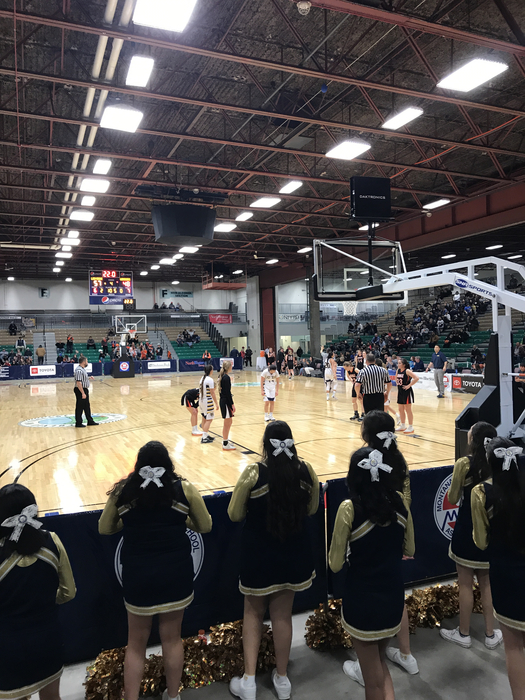 End of the 3rd, Lady Bears up 42-27! 💙💛🐻🏀💛💙

Start of the second half! Cheer LOUD Lady Bear Fans! 💛💙🏀🐻💙💛

At the end of the half Lady Bears are up 31-20! Go Lady Bears Go!

End of First Lady Bears up 19-9!

Starting lineup being called out! Game's about to start! 💛💙🏀🐻🏀💛💙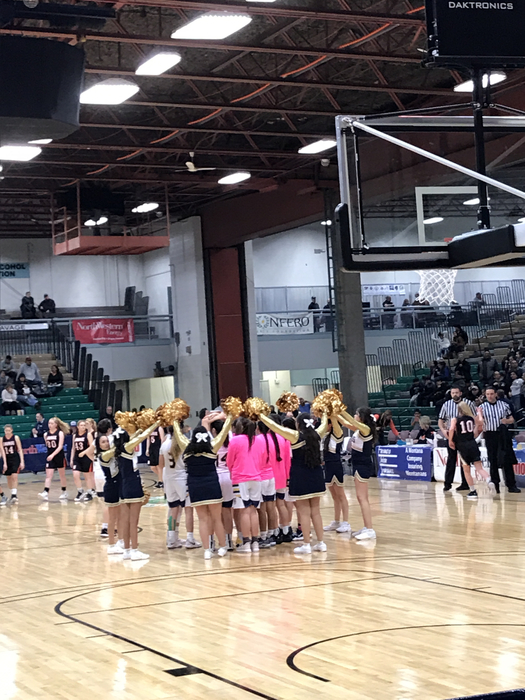 Attention Parents: We will be sending the busses out at 12. Please be sure to meet the bus at the main road.